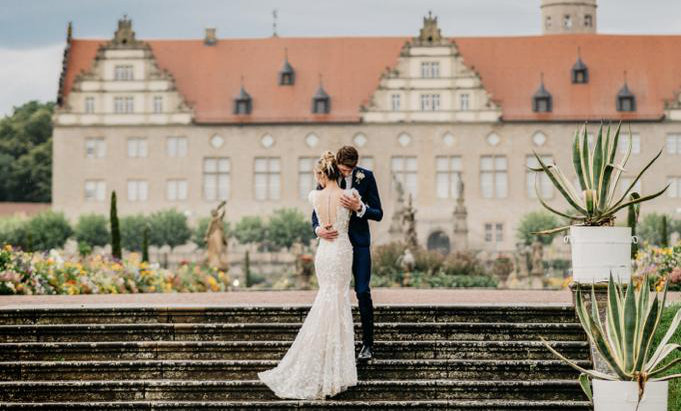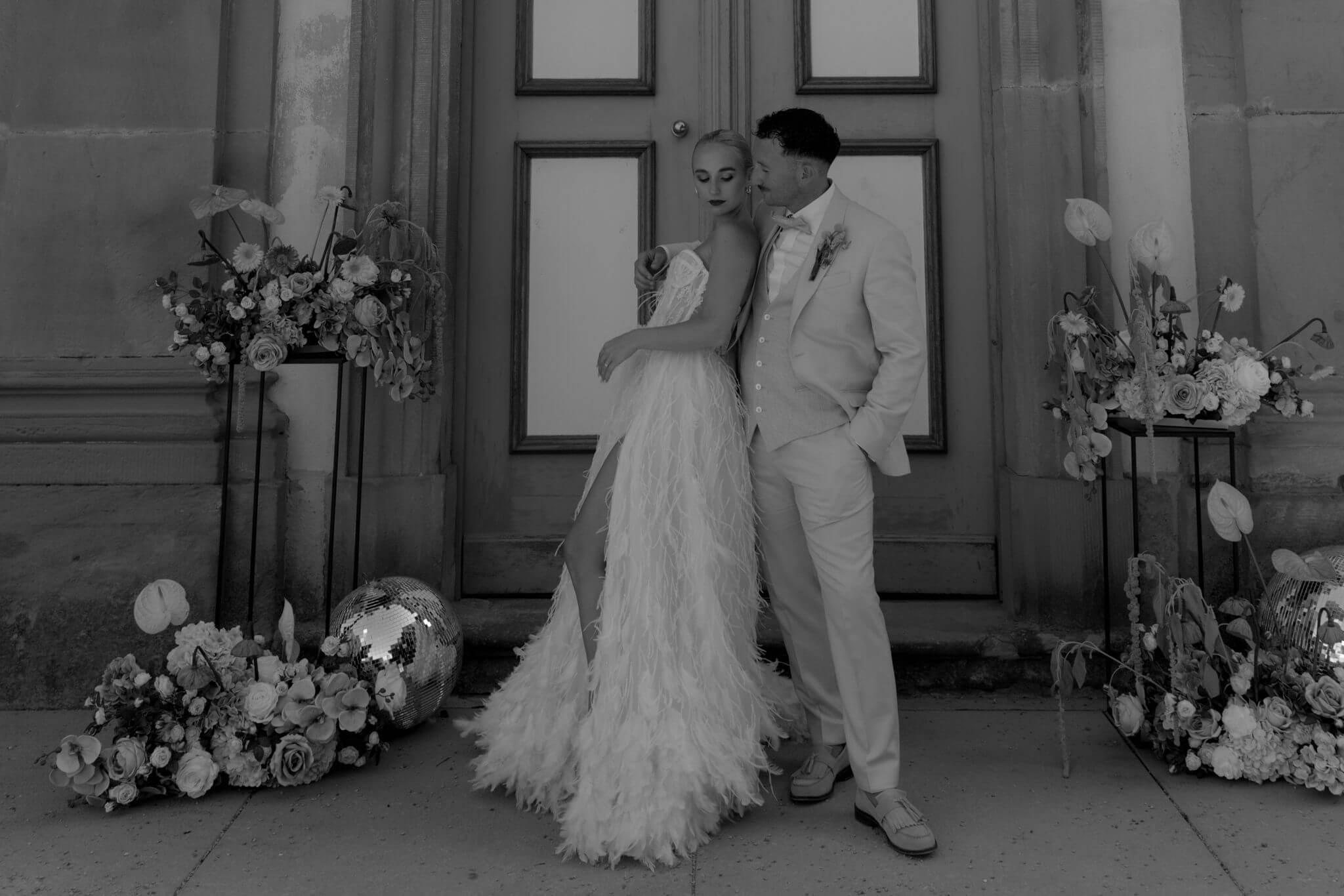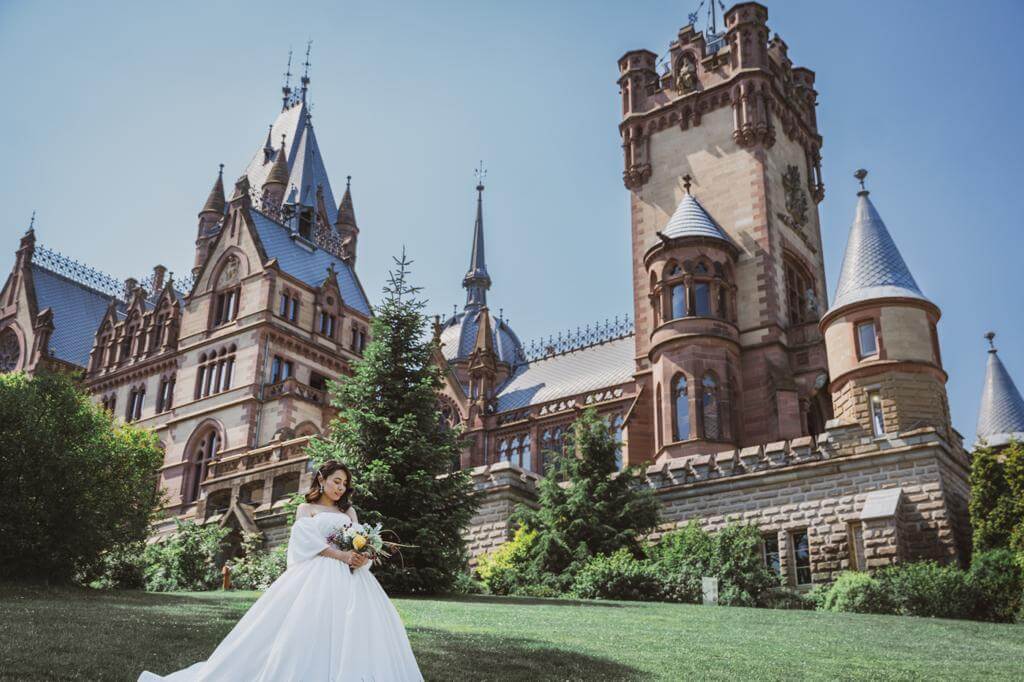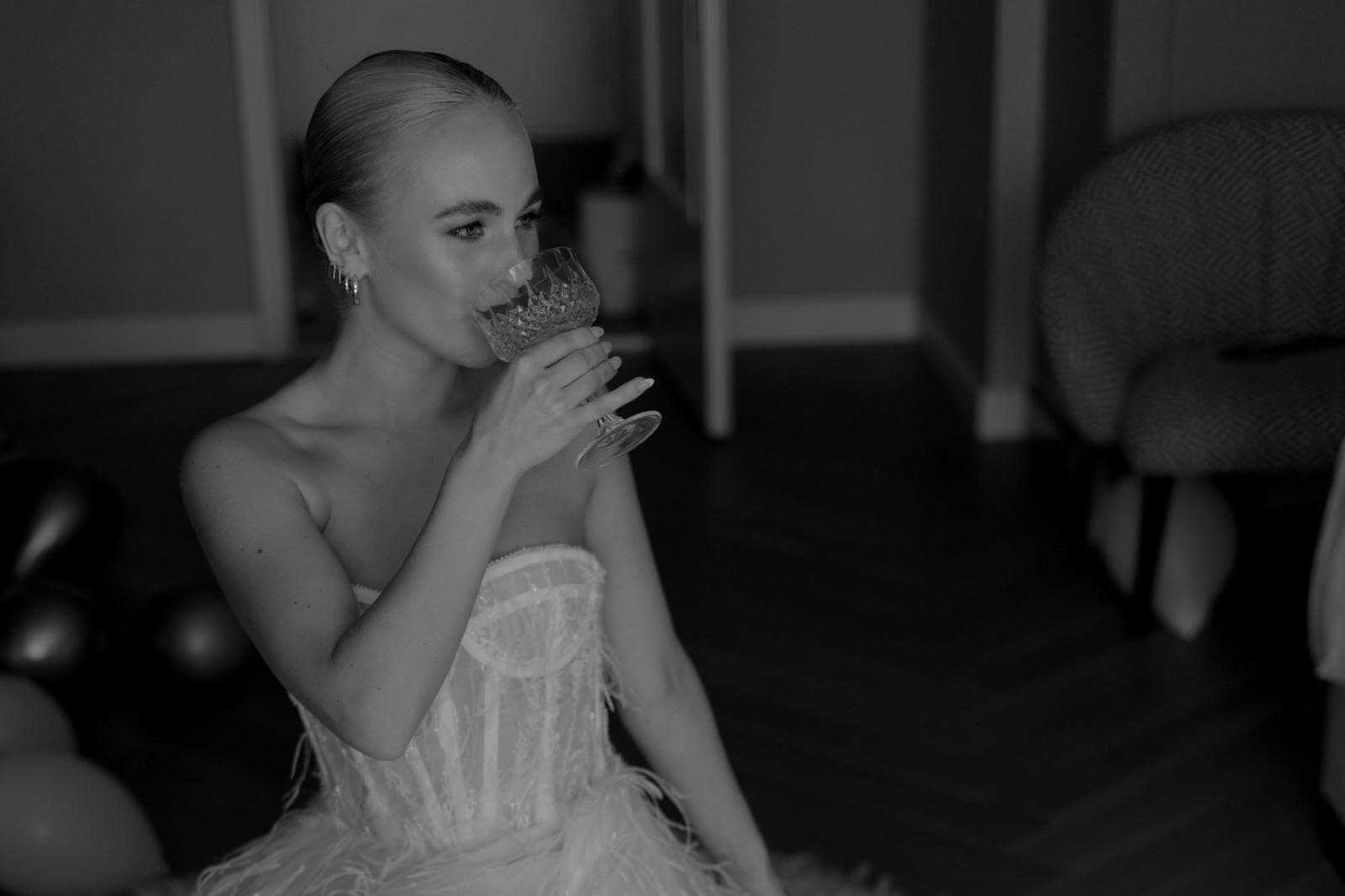 Marie Frauhammer
LUXURY BRIDAL HAIR & MAKEUP ARTIST
My goal is to transform you into the bride you have always pictured and bring out your confidence as a bride.
コンセプトは
「Bespoke Beauty」
お客様1人1人に寄り添ったカウンセリングを大事にしています。そして、お客様の「お肌」と真摯に向き合います。それは、美しい肌に勝る美しいベースメイクはないから。
花嫁様の「なりたい」を叶えるヘアメイク。その人本来の「美しさ」を引き出すヘアメイク。お客様の人生にとって大切な日を一緒に作りあげていきましょう。
海外での挙式やウェディング撮影に不安がある方も、渡航前の準備から心を込めてサポートさせていただきます。
些細な事でも日本語でお気軽にお問い合わせください。
マリエ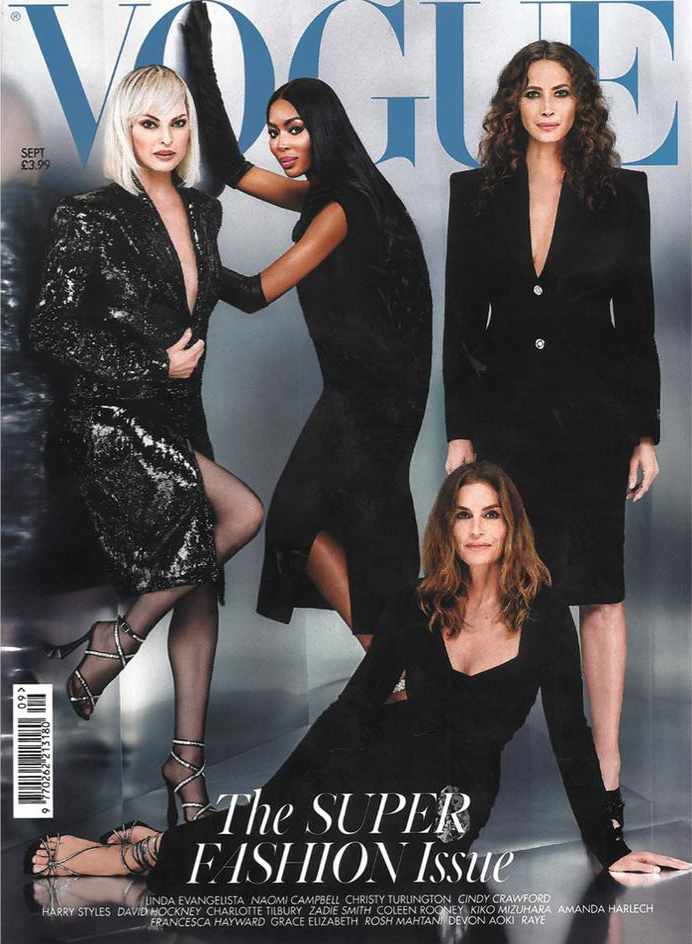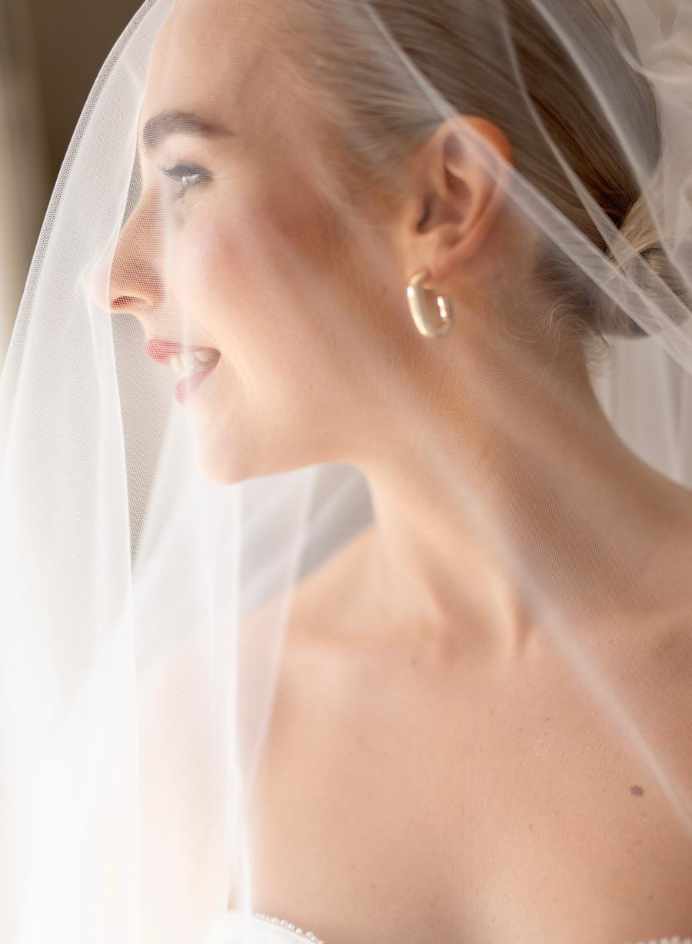 British VOGUE September 2023
British VOGUE September 2023
British VOGUE September 2023
MARIE CLAIRE Hong Kong September 2023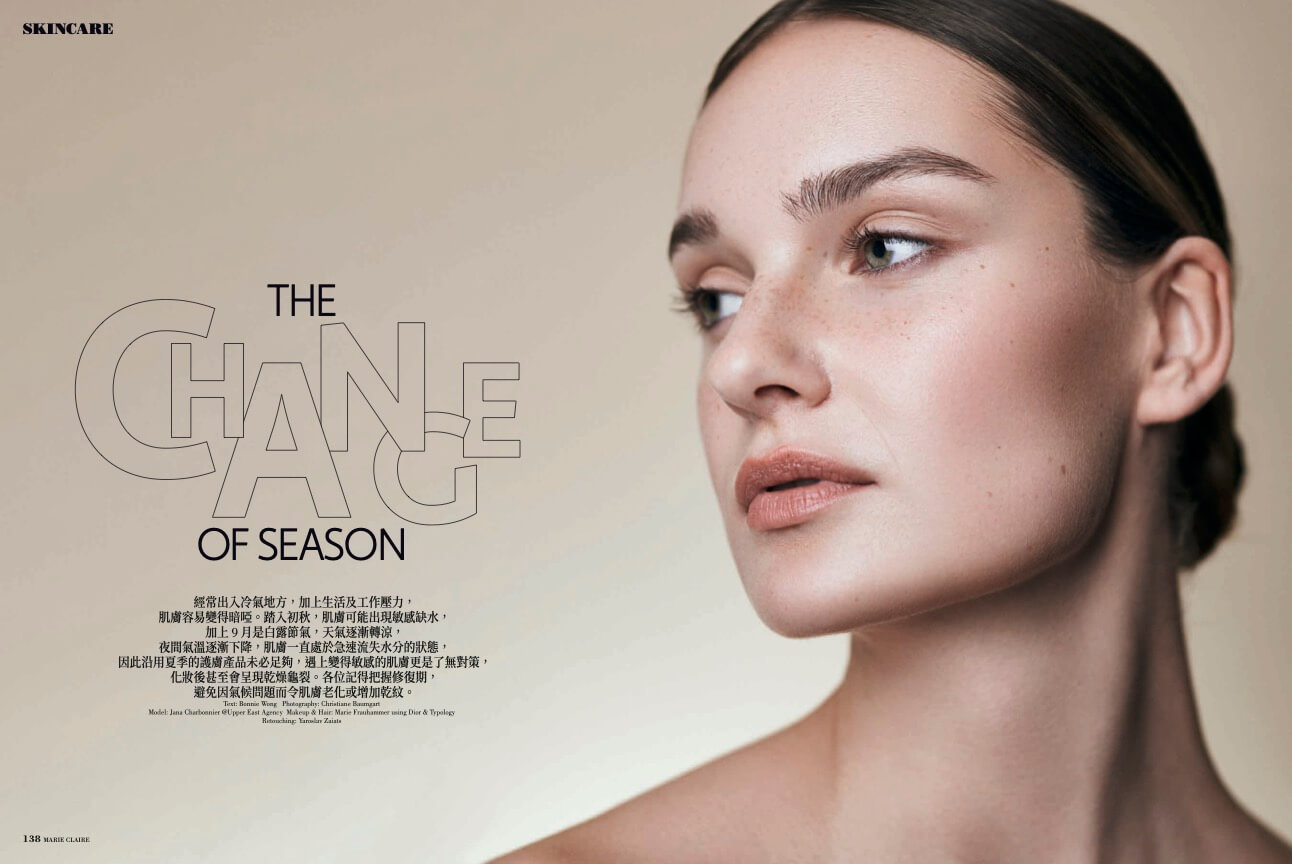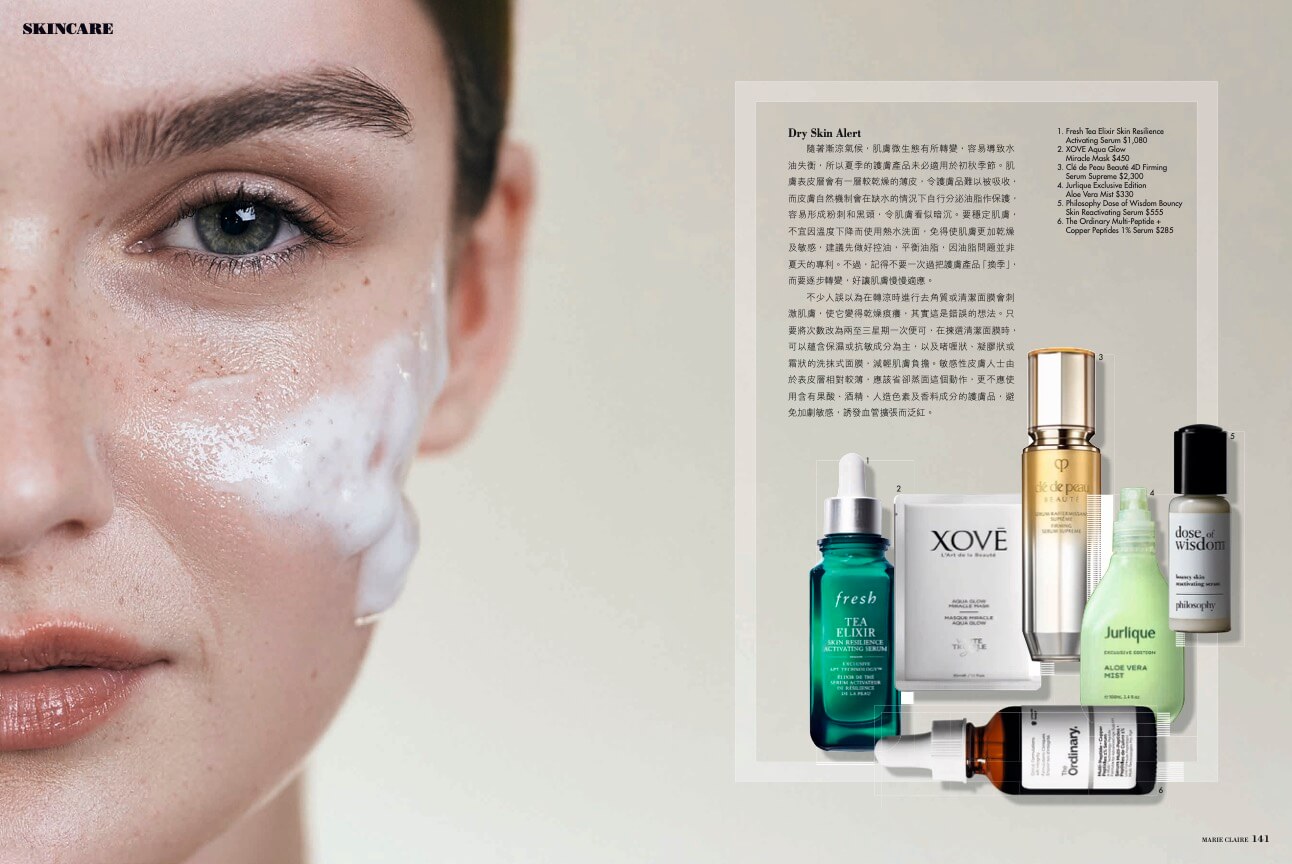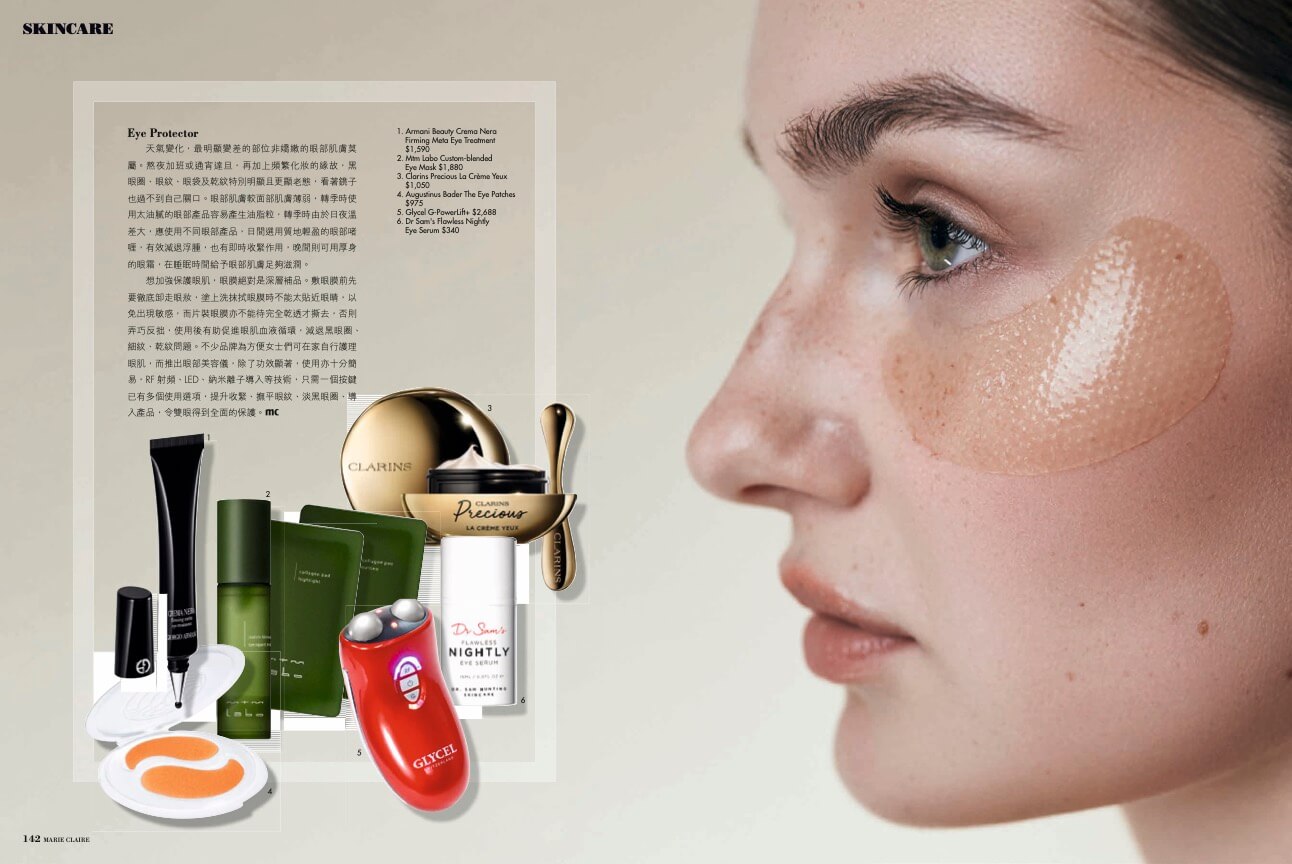 Photography: Christiane Baumgart
Model: Jana Charbonnier (Upper East Agency)
Makeup & Hair: Marie Frauhammer
Retouching: Yaroslav Zaiats
MARIE CLAIRE Argentina April 2023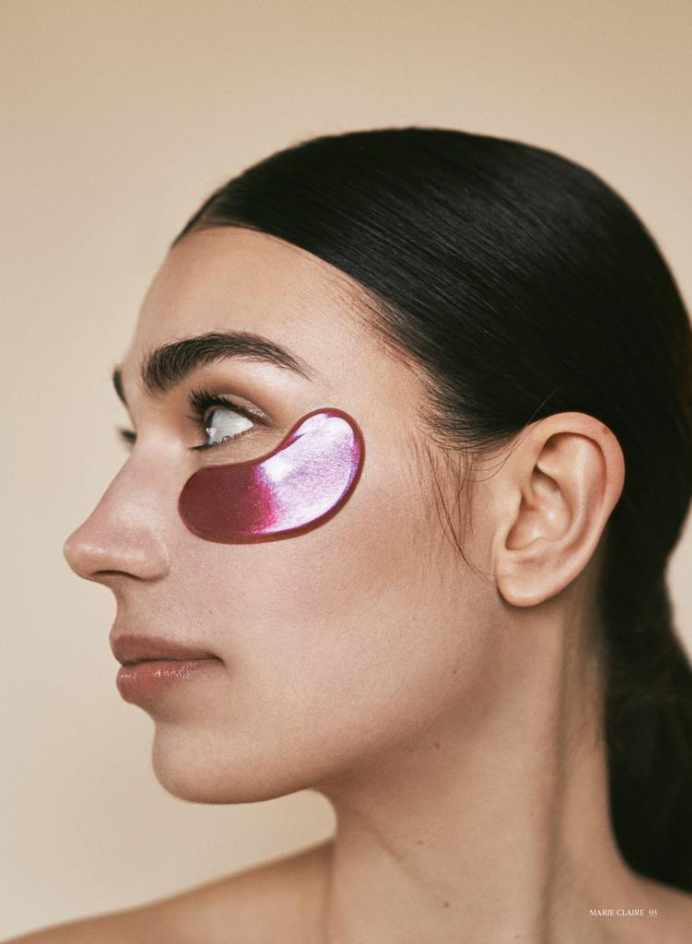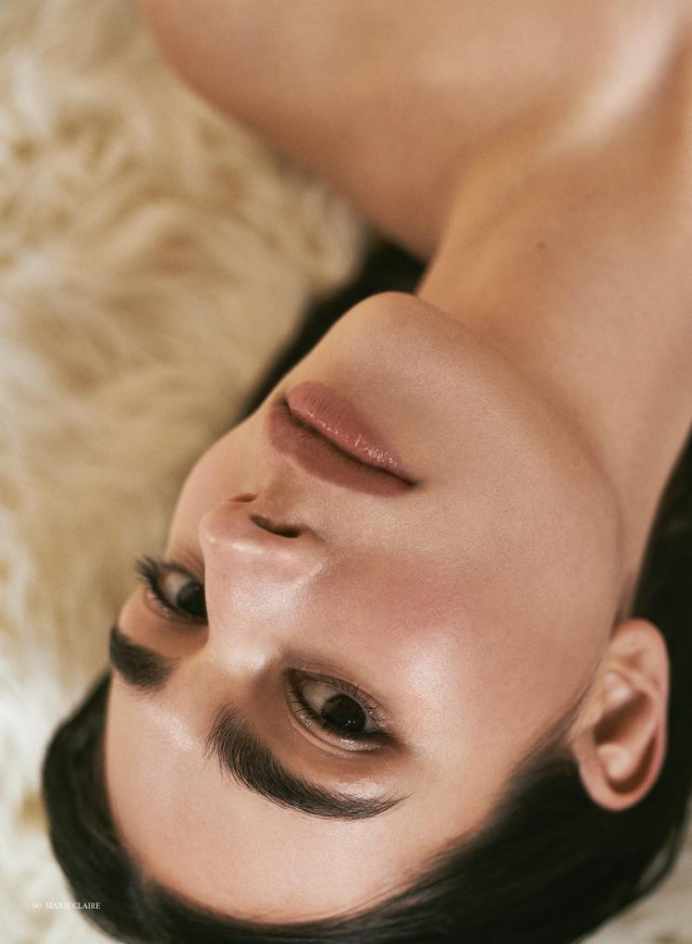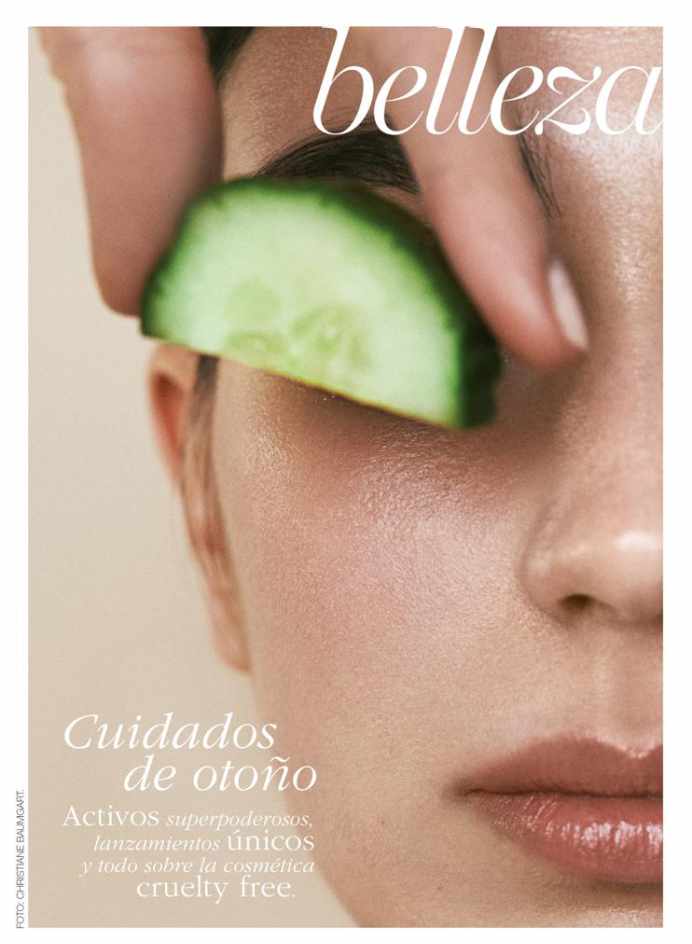 Lena Hacker
I had booked Marie as a makeup artist for my wedding makeup and was absolutely satisfied. Marie is very personable and good at her job, she works professionally and with high quality make-up. My makeup held up great for the entire day. Would book her again anytime. Dear Marie, thank you again!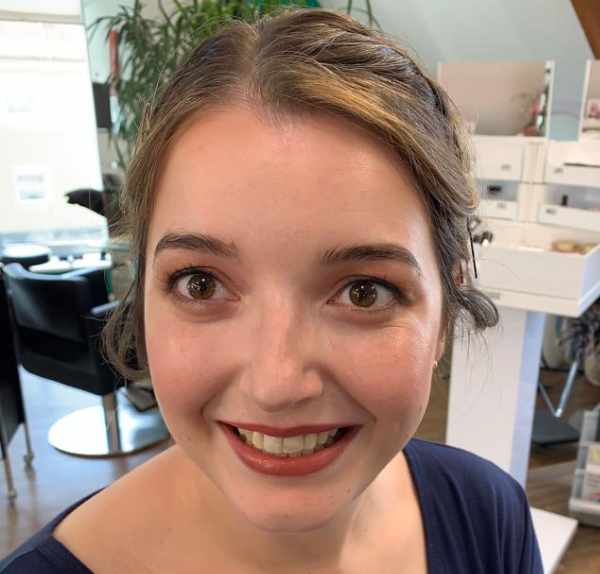 Bettina Käser
With the dear Marie I landed by chance and I must say that was the best decision ever. My bridal make-up was coherent and perfectly suited me and the color concept. The make-up was really beautiful and lasted the whole day without any problems. Even the endurance test party it has survived flawlessly. I can really only recommend it to any bride. The styling in the morning was professional and totally relaxed. Simply top.
Stefanie Stahl
I am very grateful that I have met Marie, she is a very sympathetic stylist. We already had several shoots for weddings together and as a photographer I can say, Marie works very professionally and knows what she's doing, it's just fun to work creatively together with her. Recommendations from me dear Marie are sure for you. Steffi Stahl, Steel Photography wedding photographer and more
Haruka Ebina
Marie is truly an amazing hair and makeup artist! I asked Marie to do all my hair and makeup for my pre-wedding shoots. Her consultation was very thorough and she listened carefully to my hair and skin quality as well as my vision of how I wanted to look in the photos. When I looked in the mirror on my shoot day, I realized I was 200% right to ask her and I was pleased with everything Marie did for me!!! Thank you so much!