FLOW ON YOUR WEDDING DAY
Let's start with a relaxing skin prep time for your big day…
I use only the best luxurious and innovative cosmetic brands and tools to get you glowing in person and in photographs. My kit is carefully packed for your needs with your beauty in mind. I understand how to prepare for all skin types (including sensitive skin), match skin tones and balance facial features to create individualised, beautiful and natural makeup.
Good hygiene and safe sanitary practice are very important to me. I will use clean, sanitised makeup brushes and tools such as eyelash curlers and tweezers for each client.
I know the importance of having your makeup last from the early hours into the evening. I will always use products and application techniques with durability and longevity in mind.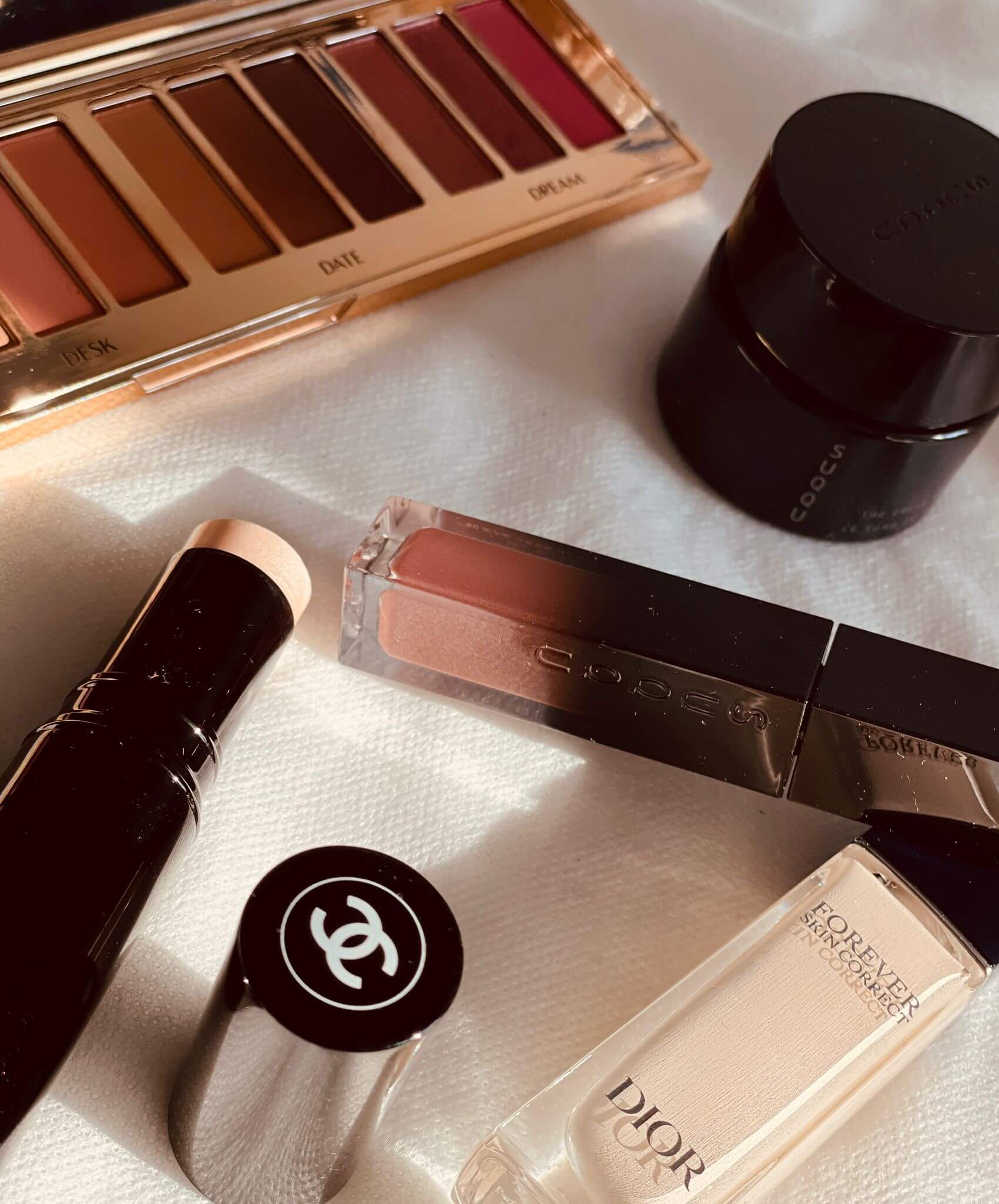 SKIN PREP & TREATMENT | 10 MINS
* Gentle facial massage & cleanse: I will start by incorporating a cleansing and massage, to boost circulation to your face, ensuring your skin looks brighter and make-up application is smoother.
* Skin-specific moisturizing: I will tailor a hydrating serum & moisturiser to your skins specific needs. Whether your skin type is oily or dry your skincare will meet your skin's requirements, ensuring the maximum longevity of your makeup
* Supercharge your glow: Add on a pippaMint's Facial Dry Sheet Mask to your skin prep. The mask is packed with hydrating & brightening ingredients and can be used up to 2 times, so perfect to take away with you on honeymoon.
MAKEUP APPLICATION | 1 HR 10MIN
* Personalized Bespoke makeup: Designed to look flawless & last from morning through to dancing the night away. I only use high-end luxury makeup, some of my favourites at the moment are Charlotte Tilbury, Dior, SUQQU and NARS.
* Lash-lengths for you: I stock different lengths of individual lashes so they never look false, just fluttery and natural.
* Extras: I will give you a little makeup top up bag including blot paper, Q-tips and a little pot of your chosen lip colour to keep your make-up looking fresh all day.
BRIDAL HAIR STYLING | 1.5 HRS
Includes most styling options, from effortless to elegant up-dos, braids, soft waves, full body curls in anything in between.
I adore the process of creating your dream look. My number one priority is you feel confident, relaxed, and utterly gorgeous with the styling.
* Up- or down-do for you: Whether you are after those beautifully textured up-dos that are on-trend at the moment or the glamorous Hollywood wave or even natural flowing textured waves that will last the day. These hairstyles we are seeing coming forward at the moment are not quick to create they require time & skill and high-end products to create that effortless look.
* Luxus only: My hair kit contains the highest quality products to ensure your hair looks amazing and lasts right through the day. My current favourite products are for example Moroccan oil, Schwarzkopf professional, Goldwell and Bed Head TIGI.